We connect with our employees: Not just work relationships. You will feel understood & empowered.
We offer radical flexibility: You want to feel autonomous in your work? We provide flexibility on aspects beyond the "when" and "where" of work.
We care about your growth: You will feel valued, we will help you grow on a personal and a professional level.
Holistic well-being offerings: We always find ways to care and look after our employees, through our holistic well-being offerings.
We have a shared purpose: We are driven by our core values (Performance, Commitment & Trust) to achieve the company's vision and mission.
At National Investments Company, we know that understanding and influencing organizational systems and human behavior is integral to developing a positive culture and healthy working environment. That is why our culture is key to our success. At National Investments Company, we strive to create a distinctive culture that encourages our employees to innovate, embrace responsibility and do the extraordinary while demonstrating effective behaviors which reflect the company's values (Performance, Commitment & Trust).
The company's philosophy focuses on creating a corporate culture that attracts, develops, and retains high potential talents.
This philosophy has enabled NIC to consistently attract and maintain highly experienced professionals who are being recognized for their achievements and enjoy a rewarding career that offers continuous opportunities for personal growth towards the achievement of the company's vision and mission.
National Investments Company is much more than just a workplace. At National Investments Company, we are committed to providing our employees with the best working environment to help them achieve their ambitious goals and establish and accelerate their professional careers.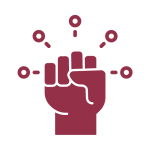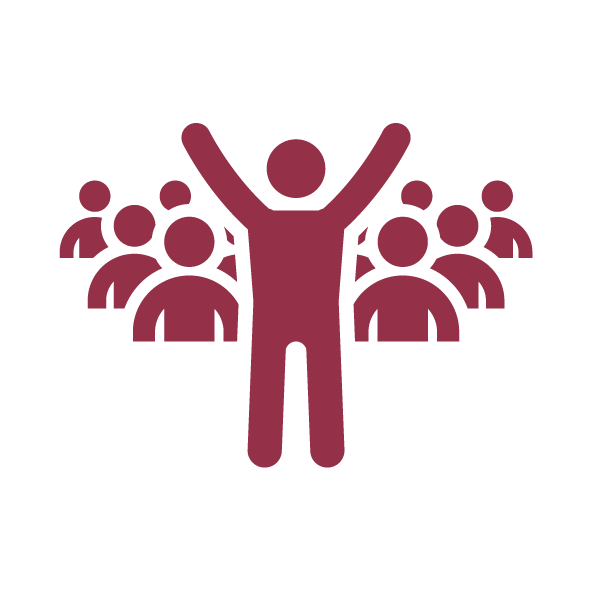 We celebrate your achievements.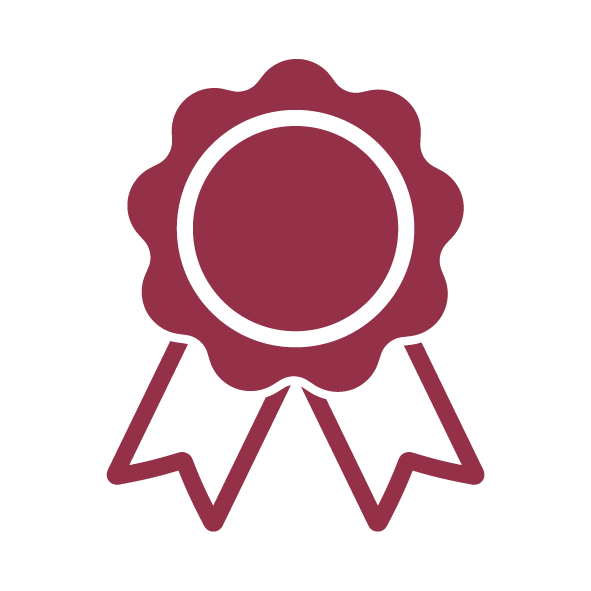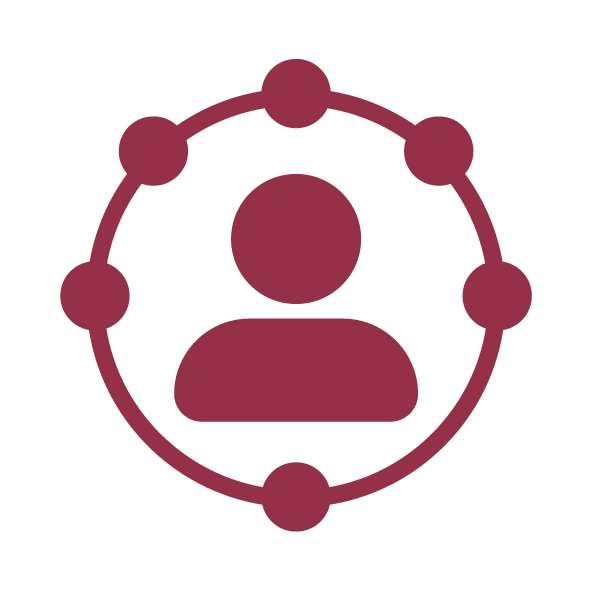 We clarify your roles and responsibilities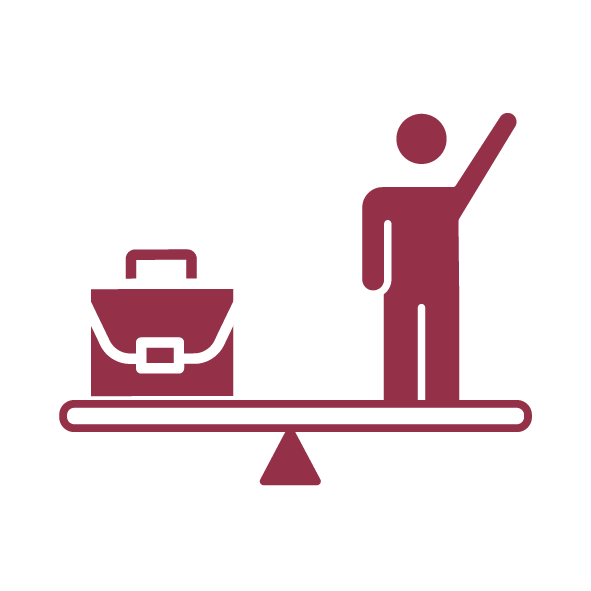 We provide work life balance
Career development, growth and advancement
We ensure that our people have the knowledge, skills, and experience to fulfill individual and organizational needs and ambitions. National Investments Company aims to create the right culture and environment for its people to learn and grow.
As our talents are vital to our success, we always maximize their potential through our talent management programs, and we constantly emphasize on career development by providing constant learning & development opportunities.
We believe that all our goals and commitments can only be met by investing in our employees and ensuring that they are equipped with the right set of skills that are necessary for their career progression.
With extensive career development opportunities, dynamic support for learning and leadership development, and an innovative culture committed to supporting our employees, you will have all of the resources you need to succeed.
To attract and retain talent, we know we must recognize and reward our people for their hard work and commitment. National Investments Company offers comprehensive compensation and benefits programs that are regularly reviewed. Our programs are designed to support our strategic objectives of attracting and retaining well-qualified and highly skilled employees. We also offer comprehensive benefits comprising multiple medical plans, life insurance, competitive paid time off, encourage work-life balance and professional growth.
To develop the human capital & as part of its social responsibility, National Investments Company offers internship programs to undergraduate students interested in exploring the investment industry and a potential career at the company. The programs tend to merge students' educational backgrounds with the professional guidance of our leadership through mentorship programs.
Our internship programs provide participants with the needed development opportunities to enhance their knowledge and skills. The participants will receive guidance, build future career expectations, and create a beneficial experience in related fields. Through hands-on work exposure and on-the-job training, we offer a supportive environment aimed at developing their skills and exploring career goals, and the opportunity for moving into full-time employment at National Investments Company.