Since its inception, NIC has been an active investor in both the local and international Real Estate markets and has extensive experience in various sectors including resorts, commercial, investment and industrial properties.
The company owns and manages real estate in Kuwait, GCC and the Middle East.
NIC is primarily involved in property trading, development, direct acquisition and capital improvement in addition to in Local & International Real Estate management in GCC, Europe and the United States and advisory services for its institutional and private clients.
The Sector also has a vast experience in providing third party facility management services for individuals, companies, and governmental entities.

'The

 

real

estate investments sector strives to become the most integrated, and most trusted real estate entity in Kuwait.'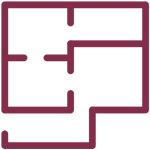 DESIGN AND
CONSTRUCTION
MANAGEMENT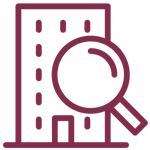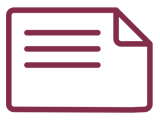 FUND AND
PORTFOLIO
MANAGEMENT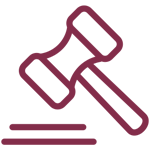 ORGANIZING
PRIVATE AUCTIONS